Saving the planet.
It's not just the subject of passionate political debate.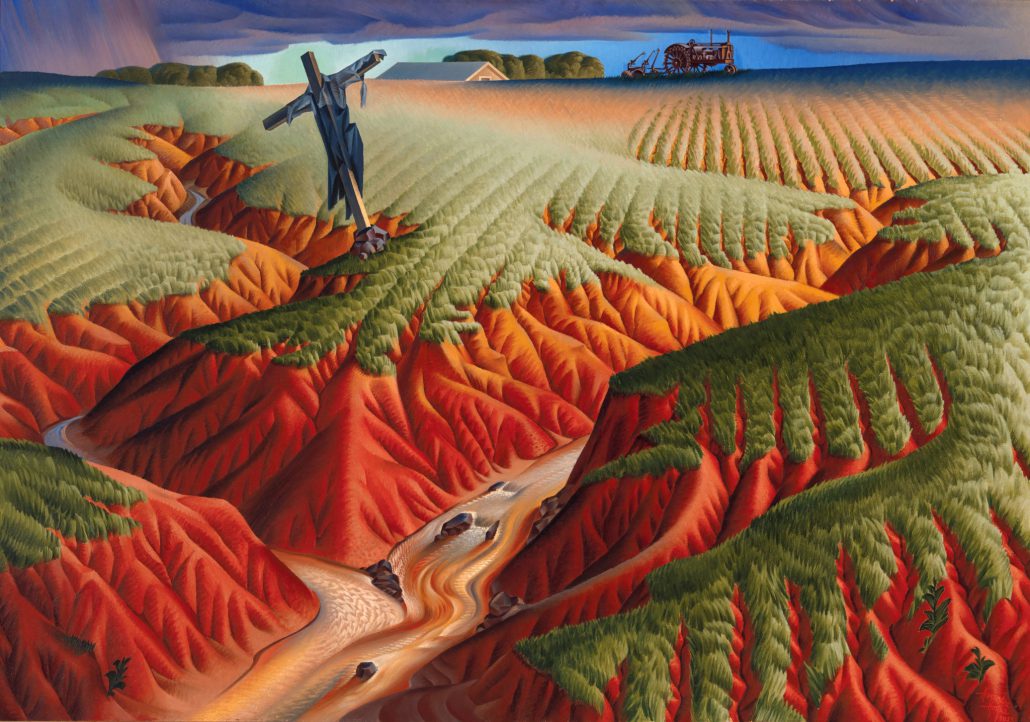 It's at the heart of a growing number of museum exhibitions this year, including the works of old masters and exhibits built with high-tech innovations, designed to inspire artistic appreciation and a desire to respond to environmental challenges.
Among the shows: The much-anticipated "Hudson Rising" at the New-York Historical Society; "Nature's Nation: America's Art and Environment," in Salem, Mass., which looks at 300 years of American art through an environmental lens; "Documenting Change: Our Climate (Past, Present and Future)" in Boulder, Colo. And more.
"There's a crescendo of interest in both art that is itself about the environment and art that is self-consciously environmental, and I think that's entirely understandable and good, because it draws attention to these dire situations we're facing," said Karl Kusserow curator of American Art at the Princeton University Art Museum.
Dr. Kusserow is a co-curator of "Nature's Nation: America's Art and Environment," which includes paintings, artifacts, sculpture, prints, photographs and decorative art. It started at the Princeton University Art Museum and is now showing at the Peabody Essex Museum in Salem until May 5. It will end at the Crystal Bridges Museum of American Art in Bentonville, Ark., from May 25 to Sept. 9.